EXCEPTIONAL OPTICAL PERFORMANCE
Rioglass Solar's technology for heliostat mirrors is based on an ultra-rigid concept to ensure the highest optical performance for Central Tower Technology.
Rioglass Solar offers this technology with extreme high-quality mirrors and with high durability, integrated with a backing panel that substitutes the need for a metal intermediate support while increasing the mechanical stability of the front thin mirror and decrease the overall weight of the heliostat.
This will enable usage under higher wind loads, decreasing the design load of the heliostat and enable more accurate solar tracking. This new technology can be used both for flat mirrors, as well as curved mirrors (in one or two directions) for further increasing the overall efficiency of the solar field. But most of all, it reduces drastically the assembly time per heliostat. Overall, this product allows the customer to reduce the cost of the solar field per m2 of reflective surface compared to the conventional method of glass mirrors supported by metal frames.
The production process allows for extreme high repeatability and process quality, but also flexibility, both in dimensions and in curvature.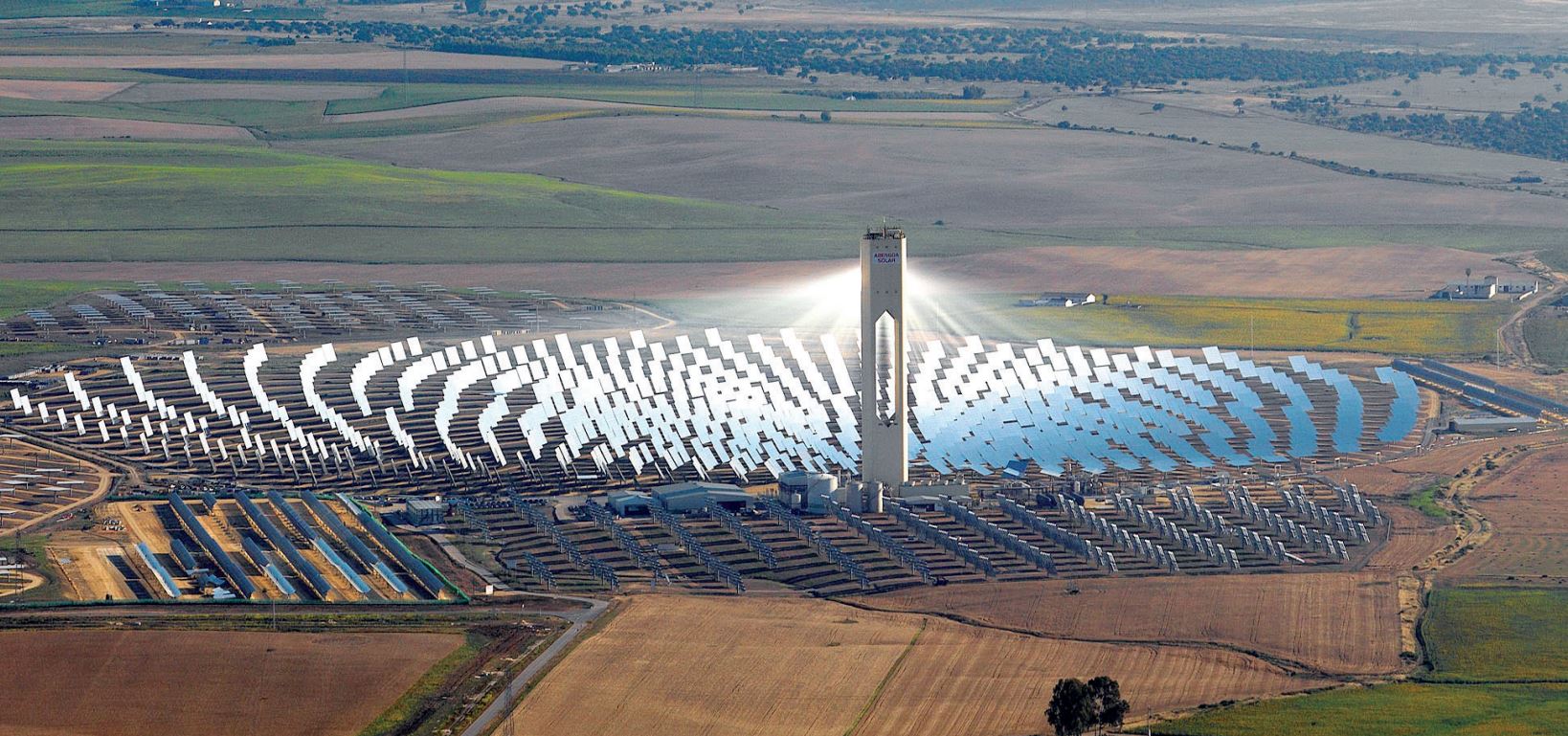 Specifications
• Dimensions: Custom Designed
• Shape parabolic or cylindrical
• Average reflectivity > 95,5%
• Glass quality: annealed and laminated ultra-clear glass
• Precision < 1,5 mrad total RMS (SDxy)
References
• Khi Solar One in Upington (South Africa)
• Atacama-1 (Chile)
• Project in Rjukan (Norway)
• Scientific facility in Pretoria (South Africa)
• Test facility in Sanlúcar La Mayor (Spain)